DTR Electronics LLC is the official North American Distributor for the complete line of quality sensors from the OTTO STÜBER GmbH & Co. KG company in Germany.
STÜBER is a designer and manufacturer of sensors and control systems. All products are manufactured to the exacting standards of the engineers in Germany and are available for purchase in North America through DTR Electronics LLC.
DTR Electronics LLC services and sells replacement parts for most all Stuber products.  Contact us using the form on this page with your requirements for a quote.

Visit Stüber's Website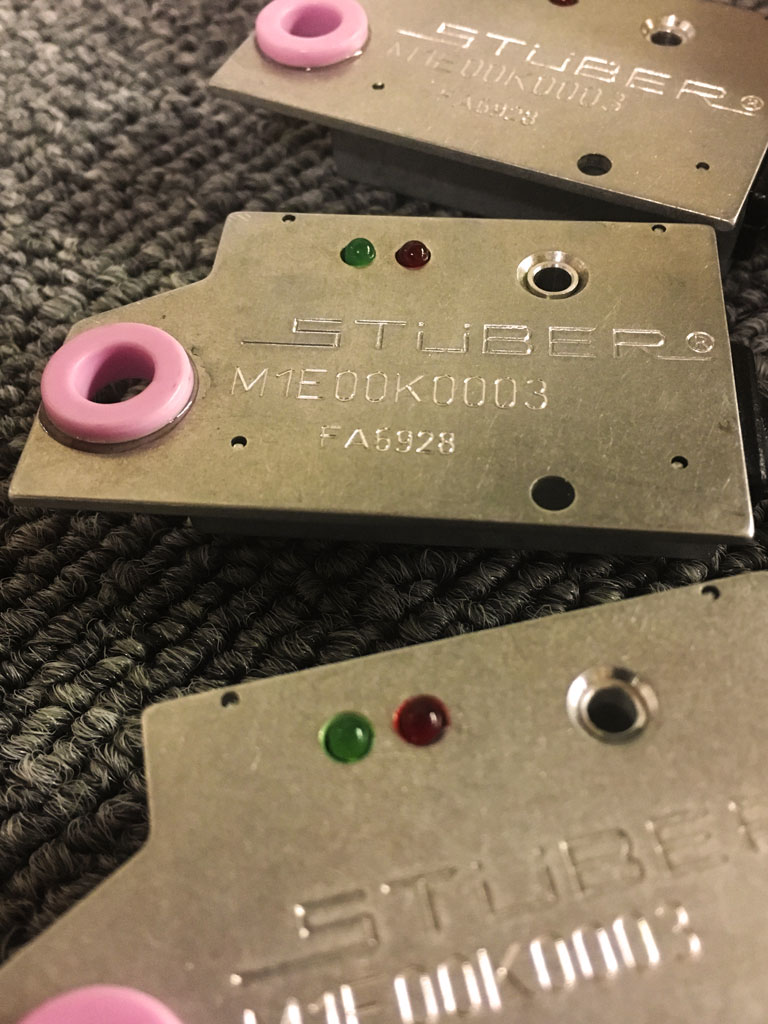 Sensors for a wide range of monitoring applications:
running yarns / fibers
filaments
spinning
twisting
winding
assembling
cards
drawing / roving
texturizing
weaving preparation
warping
circular knitting
specialized textile / fiber machinery