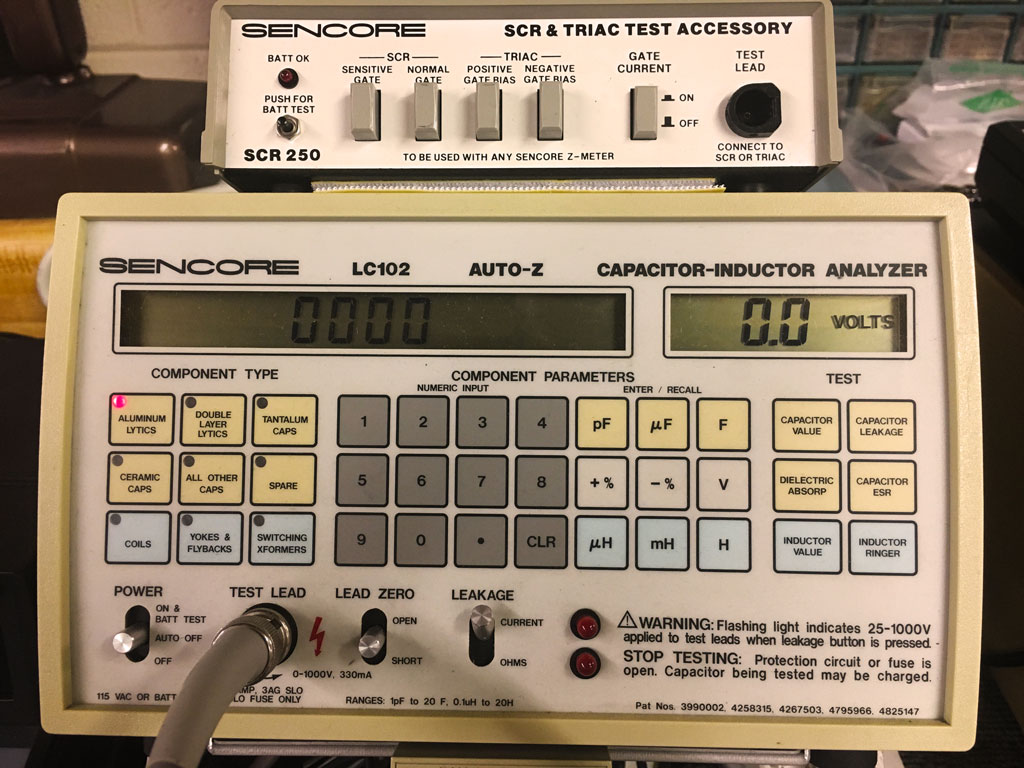 DTR Electronics llc, is an electronic service based company that repairs industrial electronic devices, printed circuit boards, AC inverters, DC drives, small motors, PLC's, counters, timers, photoelectric controls, temperature controllers, power supplies, stopmotion systems, as well as other industrial electronic equipment. We fully test and analyze your equipment by load testing it through its full range of capabilities to ensure that existing problems are corrected.
Our staff of highly skilled industrial electronic service technicians are not only qualified but also eager to take care of your repair needs. We typically are able to make repairs on your equipment between two to five working days. Components are typically not an issue with our resources of thousands of thousands of components at our disposal.
In case of an emergency situation, we are able to put a technician on your equipment immediately and we offer 2nd, next day, or same day air service to ship the repaired components back to you. (Rush service and air express charges are in addition to the repair charges).
If you have any questions or would like an appointment for a representative to visit you personally feel free to contact us through our online contact form for our prompt attention.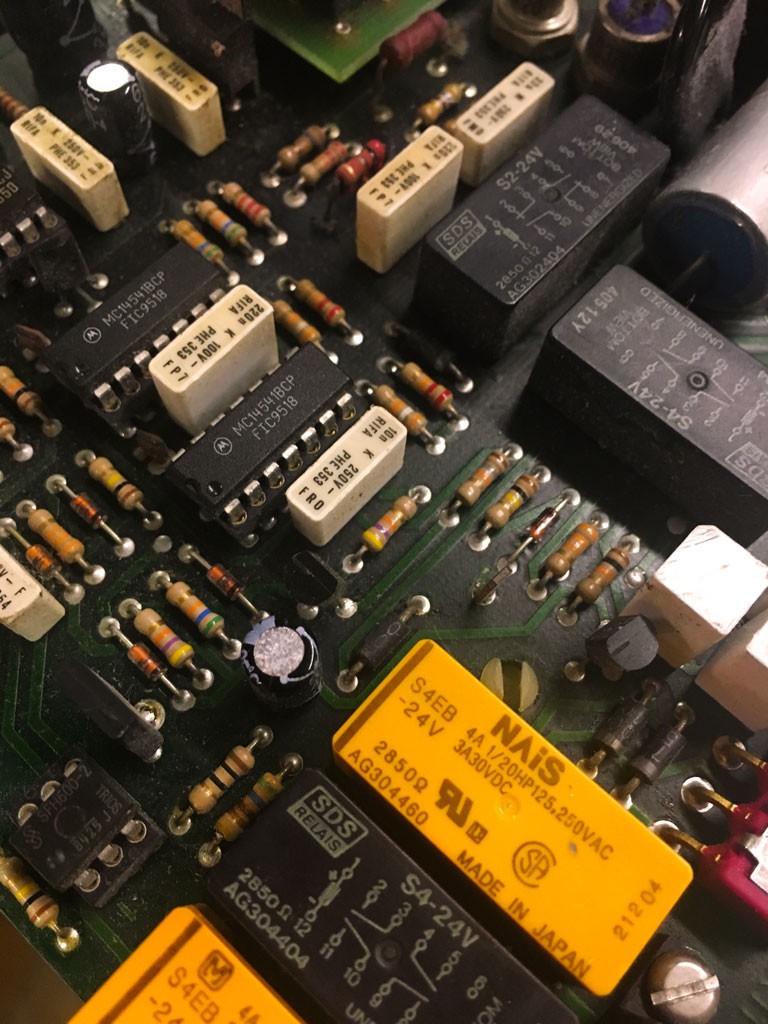 Typical repair items we handle are:
AC Drives
DC Drives
Servo Drives and Controls
Spindle Drives
CNC Machine Tool Controls
Clutch & Brake Controls
PLC & Industrial Computers
Timers, Counters, & Encoders
Power Supplies
Temperature Controllers
Electronic circuit board repair to the component level.
Quick turnaround, typically three to five work days, rush service available at extra cost.
Obsolete and Discontinued Parts and Components Source
Fast Repair Turnaround
DTR Electronics LLC is proud to be your partner in today's highly technical fields. We offer fast turn around of repairs to most all types of industrial electronics at a very competitive price.
Component Level Repair
We offer component level repair on circuit boards and electronic equipment, be it a simple DC power supply to a complex controller we offer the same quality service.
Design Consultation
DTR Electronics LLC not only repairs electronics but also provides consultation in all areas of industrial automation and problem solving through the use of electronics. Whether you need quick turnaround on circuit board repair or just the nearly impossible to find part for an obsolete machine the capable and courteous staff at DTR is eager to meet your needs.
Obsolete Components
Because of our over two decades of experience in the business and our worldwide contacts DTR Electronics LLC can be your source electronic components for those 'hard to find' components. If you have a machine down and need a part from ten, twenty or even thirty years ago give us a call at 704.477.5015 and let DTR Electronics LLC get the obsolete or discontinued parts you need. While we can't stock every part, if it's not one of our tens of thousands of stocked components we can get your needed part in most cases within a day or two.
Use the form on this page to contact us today to help solve your electronic needs.
Shipping Address:

2705 Blacksburg Road
Grover, NC 28073

Mailing Address:

PO Box 262
Earl, NC 28038

Phone:
Email:

This email address is being protected from spambots. You need JavaScript enabled to view it.